Sude Özer, undergraduate student in Computer Engineering, and İlgi Duran, undergraduate student in Radio, Television, and Cinema were selected as undergraduate scholarship students in the context of the TUBITAK Star Program.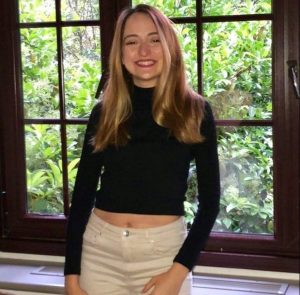 Sude Özer is a highly motivated and passionate 3rd-year computer engineering student from Kadir Has University with a 3.31/4.00 grade. She completed her second year with an 85% Khas Honor Scholarship. She is an active member of the Environment and Zero Waste Club where she helped the organization and conducted club-related events. She has professional working proficiency in English and limited working proficiency in Russian. She is a proficient user of Microsoft Office Programs, intermediate in Python, and intermediate in C++. She can adapt to projects that require analytical ability, flexibility, and teamwork. She is hardworking, communicative, and has a mathematical and analytical mindset.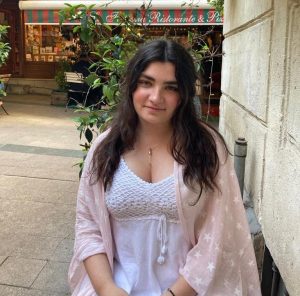 İlgi Duran is a third-year undergraduate student, studying Radio, Television, and Cinema at Kadir Has University. She graduated from Private Kocaeli Bahçeşehir Anatolian Highschool with both Turkish National High School Diploma and International Baccalaureate Bilingual Diploma (2020). She was a student of the English Royal Academy of Arts (RAD) for 11 years and she is a certificated ballet teacher in the ballet program of the Ministry of Education. She was a member of the theater club in high school, and in her first year the club won the best play in the Kocaeli High School theatre competition. She finished Duke of Edinburgh's International Bronze and Silver awards.