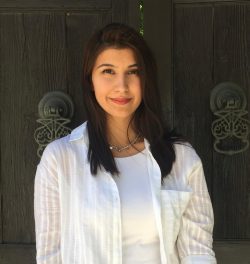 Fatma Memici, master's student in Communication Sciences, started to study in the project as a graduate scholarship student.
She completed her B.A in New Media Department with a double major in Psychology Department at Kadir Has University in Istanbul, Turkey. She is now M.A student in the field of Communication Sciences at the same university. She previously worked as a volunteer research assistant in various research and social responsibility projects in a psychology laboratory. 
She works on TV series, soft power, and fandom culture.